Our Partners
In every community, there is work to be done. In every nation, there are wounds to heal. In every heart, there is the power to do it.

– Marianne Williamson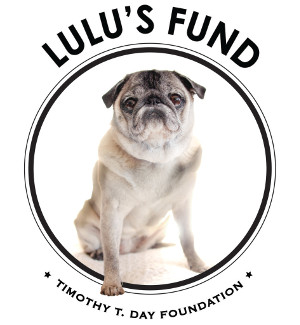 Lulu's Fund, which is part of the Timothy T. Day Foundation, was founded in 2012. Named after Tim and Sandy's beloved pug Lulu, Lulu's Fund continues the Foundation's ongoing commitment to supporting organizations in the animal rescue community. We are so grateful for their generosity and support.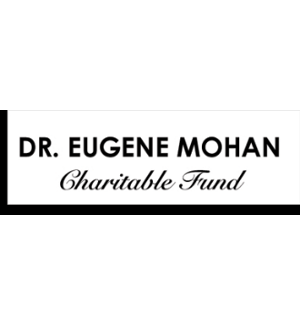 Dr Eugene Mohan
Charitable Fund
Our website has been sponsored in memory of Dr. Eugene Mohan.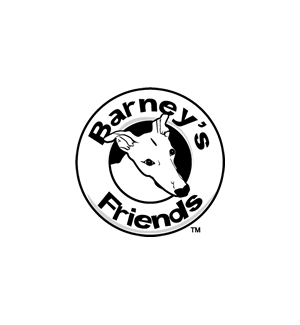 Barney's Friends
Barney's Friends, NFP, a qualified non-profit corporation, is established for the express purpose of helping God's creatures who bring love into the world and are in need of assistance. We provide essential support including resources for food, shelter, clothing, medical needs, and protection with the ultimate goal of safety and well-being to innocent domestic animals.
barneysfriends.org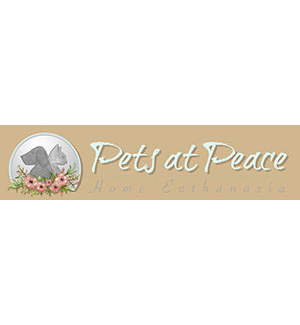 Pets at Peace
Dr. Tiffany Boisjolie
Contact us below or visit our website to learn more.
Pets at Peace
(602) 818-6999
support@petsatpeaceaz.com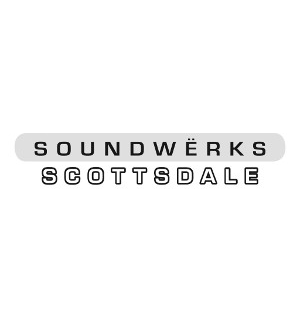 Soundwerks Scottsdale
Don Ciardullo, Owner
Don provides high-end custom car audio systems. Our outdoor sound system that provides peaceful music for the Chapel's Garden area was donated and installed by Don.
http://soundwerksonline.com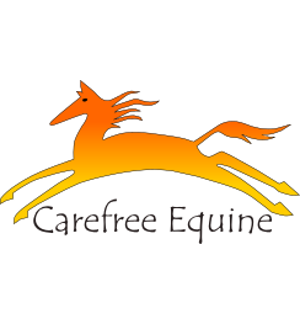 Carefree Equine
Dr. Stacey Sickler, DVM
Contact us below or visit our website to learn more.
(480) 250-8113
http://carefreeequine.com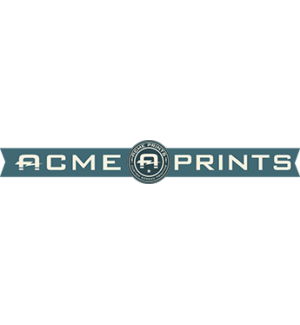 ACME Prints
Acme Prints is a premier printing company specializing in apparel printing & design, as well as providing illustration, business printing, drinkware, postcards, stickers, buttons, and tens of thousands of custom promotional products.
Based in Phoenix, we fancy ourselves one of (if not THE) greenest screen printer in Arizona. We offer soy and special Eco-series water-based inks, bamboo, recycled, and organic apparel, and employ multiple extra procedures to ensure plastisol ink residue is managed responsibly.
Give us a call at 602-257-ACME or email us at hello@acmeprints.com to let us know how we can help you.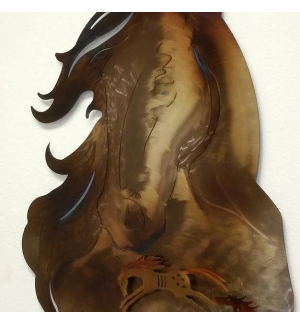 Steel Krazy
Artist: Rich Roberts
Contact us below or visit our website to learn more.
Steel Krazy
(602) 810-8940 steelkrazy@yahoo.com