New Freedom
Onaqui's sanctuary release at Healing River Ranch.
Raising the Ranch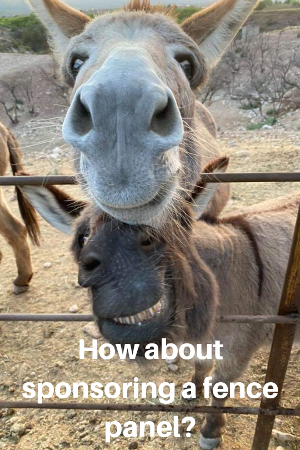 Who We Are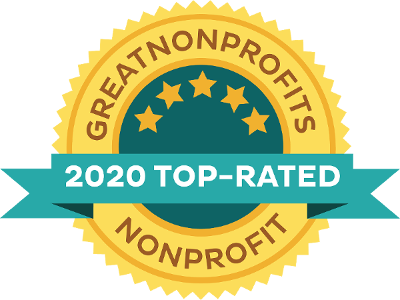 Animal Guardian Network (AGN), founded in 2009, is a 501(c)3 non-profit animal healing sanctuary located in Camp Verde, Arizona.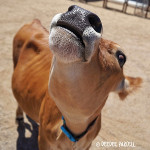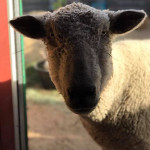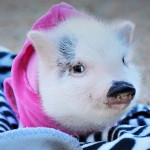 We provide neglected animals life-saving care and rehabilitation. Our sanctuary gives special needs animals hospice care for life.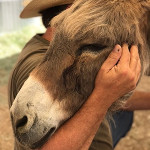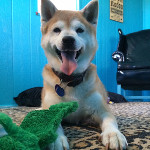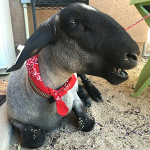 Animal Guardian Network operates solely through grants, donations, and general store sales. No government funding is received. Every dollar donated goes towards saving the lives of animals in need.
Donate through Paypal
Donate through GiveLively
​Please consider making a donation to our healing ranch & sanctuary. We really need your continued support. Your donation helps end suffering. Visit our donations page to see how funds are used.
Fence Panel Progress
Animal Guardian Network is not what you may think — because we're not like any place you've ever known.
Ways to Help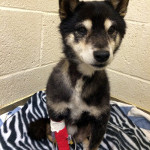 Donate
There are several options to support our mission.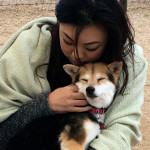 Volunteer
Want to make a difference and get involved? Become a part of the AGN family!

We are always looking for great, dedicated and dependable volunteers.

Self-starters are an added plus!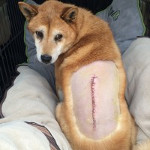 Sponsorship
Sponsorship gifts provide recurring monthly support for the work of the Animal Guardian Network. Giving what you can each month is one of the greatest ways you can help us meet our needs. Our needs each month include, but are not limited to:
Food and Medicine
Ongoing Care Needs
Cleaning and Household Products
Building and Site Development
Employing Staff for Animal Care
Help us continue building a legacy!
While many wonderful organizations provide abused or neglected animals with short-term shelter and care before placing them in adoptive homes, we are different.
Animal Guardian Network is a place where the most overlooked and forgotten animals—elderly, special needs, and hospice animals who were destined for euthanasia or slaughter and had little chance for adoption—come to live out the rest of their lives in a safe, loving, enriching sanctuary.
Where a long life is not always possible, but a full one absolutely is.